Local Presence, National Resources
Personalized, Professional Engineering
Metric Engineering, Inc. was founded in 1976 on the principle of providing personalized consulting engineering services. Today, we are among the top consulting engineering firms specializing in civil and transportation projects.
Over the last four decades, Metric has successfully completed numerous large, complex transportation projects in the United States and abroad. Our multidisciplinary workforce and strategically located regional offices enable us to provide both maximized local responsiveness and a diversified technical base. Our clients include local, county, state, and foreign governments as well as private clients. Much of our success in growing and diversifying can be attributed to our efforts to understand clients' emerging needs, as well as the expanding capabilities of our professionals.
Our motto is and has always been: "Done right the first time and every time." We will continue to live by those words and offer unwavering commitment and dedication to our clients, communities, and employees.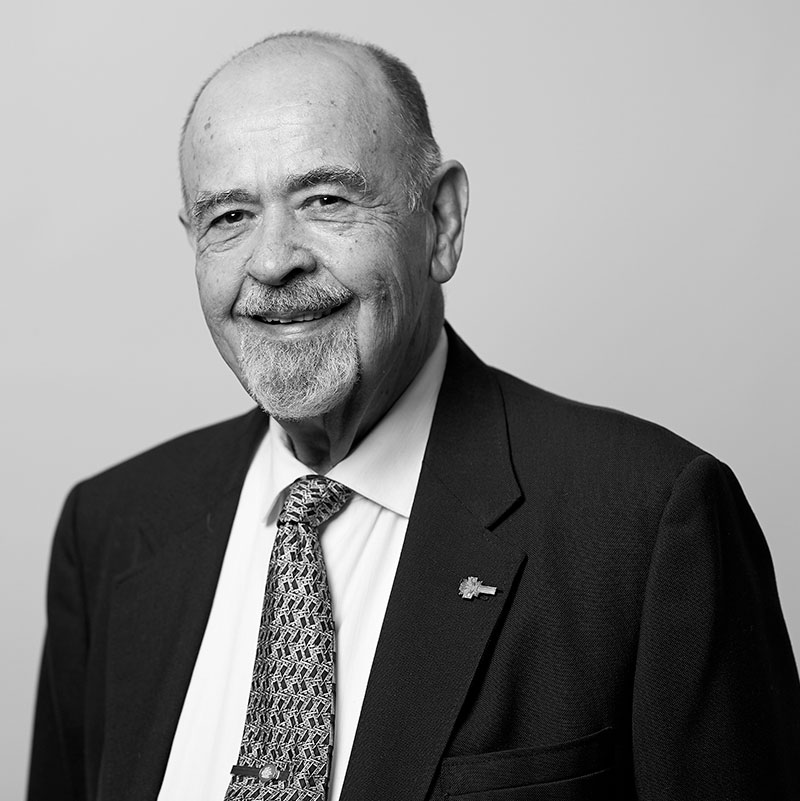 Ranked Within ENR Magazine's
Top 100 Construction Management-for-Fee Firms
Ranked Within ENR Magazine's
Top 100 Southeast Design Firms
Ranked Within ENR Magazine's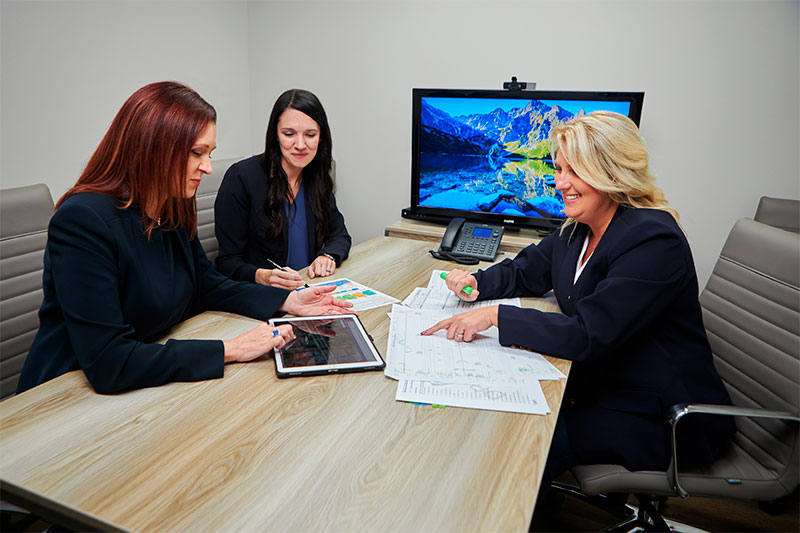 To provide comprehensive, innovative solutions with a focus on technology, building long-term client relationships, and harboring a people-oriented, cooperative company culture.