Expert Planning for Real-Time Responsiveness
The prospect of disaster is often too abstract to plan for, but what if you could know potential effects before they even happen? Imagine if you could know which facilities are damaged and to what extent, where flooding and debris make roads impassable, which signals are damaged, what hospitals were no longer accepting patients, and even the location of all fire and police personnel. Now, imagine all of this information – and more – in a single, real-time situation map that is accessible within a few hours of the disaster.
At Metric Engineering, we help our clients through all aspects of an emergency. Our modeling and simulation services allow government agencies to test "what-if" scenarios without the cost and time required for live simulations, deployments, and tests. And after an event has occurred, our multi-disciplined workforce helps with damage assessment, recovery, and even procuring reimbursements.
Through the years, we've managed hundreds of millions of dollars in emergency contracts for the Florida DOT in some of the nation's largest storms. We're poised for dealing with the whole disaster lifecycle, from mitigation planning and debris monitoring to grant application and management.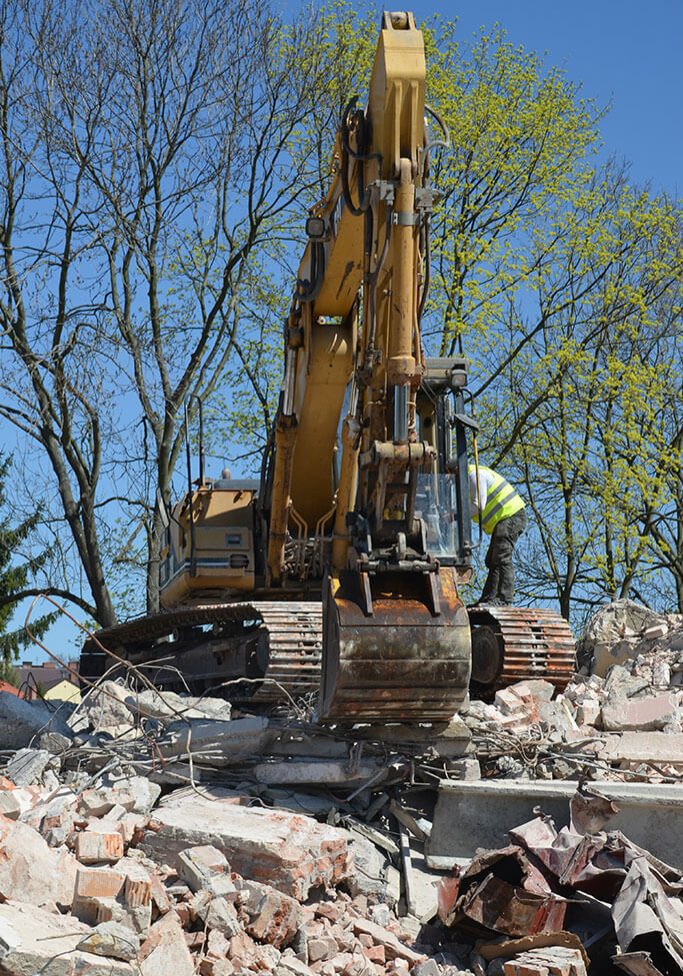 Sorry, there are currently no featured projects.