Ready to start your own adventure in the Theme Park Capital of the World?
Orlando's theme parks are world-famous for good reason, but as you'll discover, they're not the only places you'll want to explore in Orlando. If you're looking for culture, excitement, and adventure, that's here, too. Lovers of culture, the outdoors, and great food and entertainment will find in Orlando a dream city come true.
Picking a neighborhood
In Central Florida, you'll find picture-postcard villages where tree-shaded streets are lined with antique shops and Victorian homes; farm towns where citrus packing plants still crate and ship delicious oranges and modern mixed-use developments built around resort-style amenities.
And everywhere you'll see beautiful lakes. These thousands of shimmering bodies of water – some huge, some tiny and many interconnected by manmade canals or natural tributaries – provide some of the choicest real estate in all of Florida.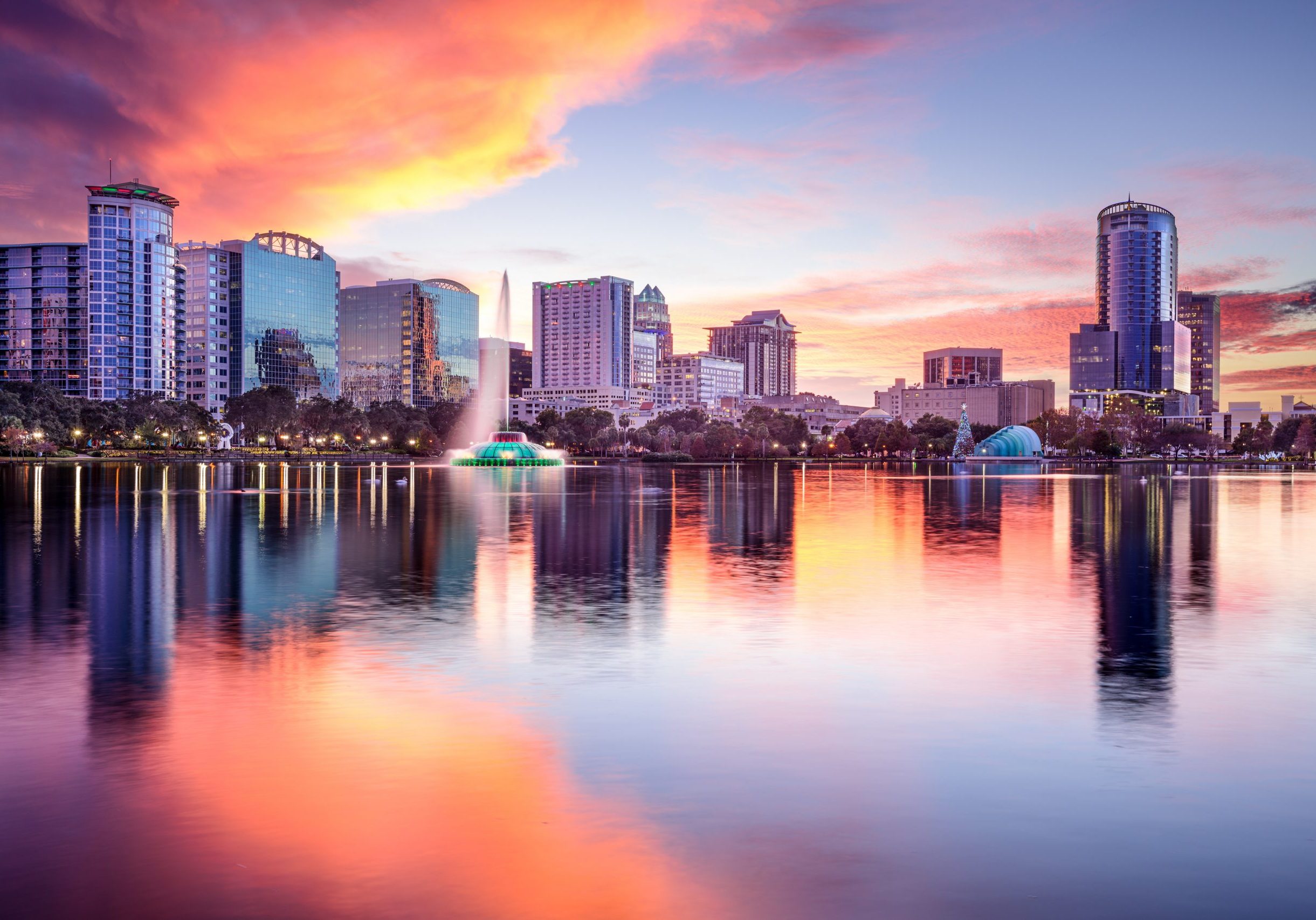 More Than Amusement Parks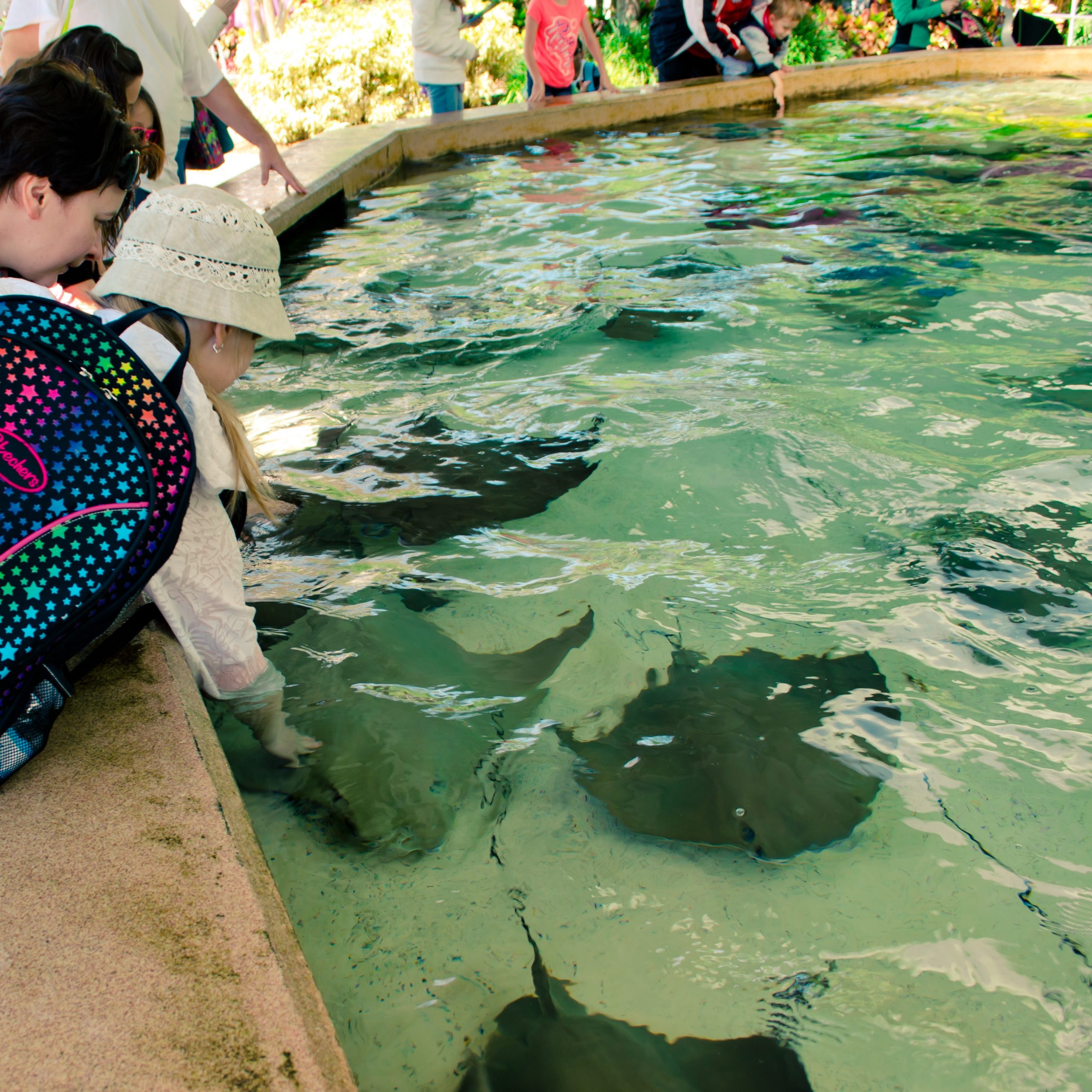 Orlando is the perfect base to explore Florida. Whether you want a day by the beach on the Gulf Coast, a road trip to Miami, or maybe you want to experience Kennedy Space Centre on the East Coast or Busch Gardens in Tampa Bay, Orlando is the perfect center to see and do so much throughout the state of Florida.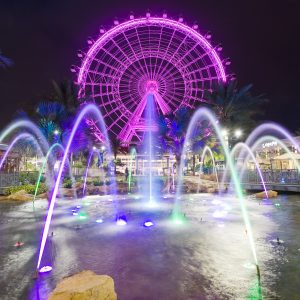 Entertainment & Nightlife
Nightlife in Orlando hosts an awesome range of restaurants, bars, clubs and live shows. You'll certainly not be lacking for choice. Both Disney and Universal promise plenty in the way of things to do after dark, including whole zones dedicated to nightlife, such as the popular CityWalk or the famous nightly light and firework shows over Cinderella's Castle. Orlando's quaint downtown area also comes alive in the evening, with a solid mix of local-style taverns, modern bars, rooftop spots and live theatre. There's a good selection of huge nightclubs dotted around town, hosting everything from live rock bands to globetrotting EDM DJs.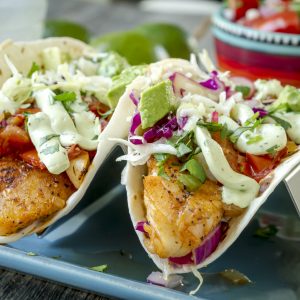 The dining options in Orlando's tourism district are world-famous, and for good reason. But as Orlando residents know, our local restaurants are equally incredible, thanks to award-winning culinary masterminds who are dedicated to seasonal menus and the farm-to-table movement.
Accordingly, if you're a serious foodie who's coming to Orlando, you'll want to visit the downtown area and surrounding neighborhoods, including Thornton Park and Winter Park. Read on for our suggested tour stops for building the ultimate 24-hour foodie adventure at some of the best Orlando restaurants, as voted by locals.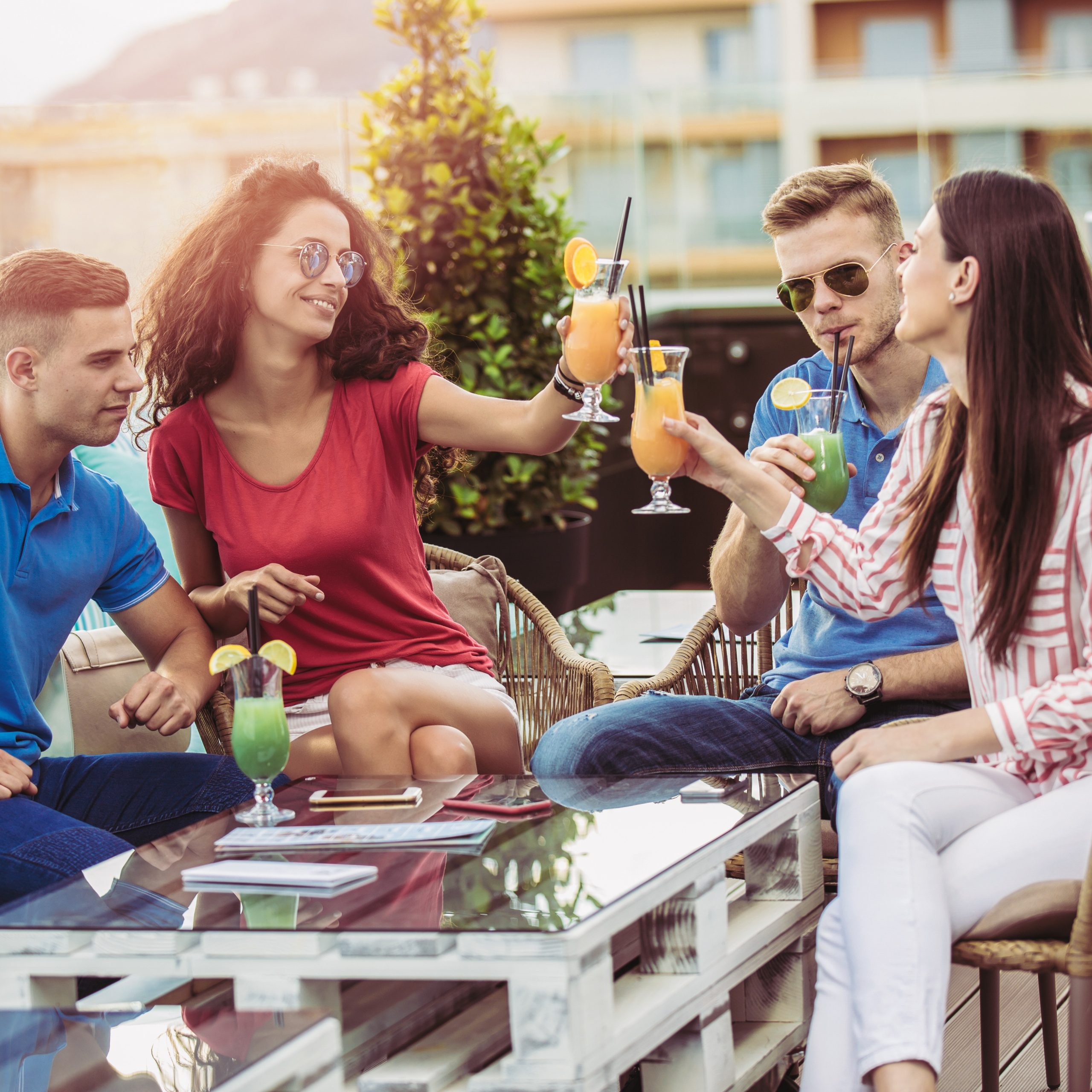 Bars and pubs in Orlando really do come in all shapes and sizes. Near the theme parks you'll find spacious live music venues and open-air bars seating hundreds of people at a time – often hosting nightly performances to keep the crowds entertained.
Venturing into the Orlando's lively Downtown area won't be disappointing either. Around Church Street and North Orange Avenue, there are dozens of bars offering something a little different, from tiny local watering holes to fancy cocktail bars and even a few rooftops. Orlando isn't in short supply of lakes either, so we've also thrown in a couple of idyllic drinking spots good for a sundowner or 2 next to the water.