Jacksonville!
It's easier here!
Jacksonville is the ideal Florida destination to explore the outdoors, enjoy active eco-adventures, and be surrounded by nature!
Experience a different side of Florida, combining both relaxation and family adventures. Enjoy our 22 miles of beaches, extensive park system, world-class fishing, historic neighborhoods, eclectic museums, vibrant street art scene, creative coastal cuisine, delicious craft beer and so much more!
Picking a neighborhood
Beyond the majestic skyline of Downtown, you'll find the heart of Jacksonville lies within its diverse neighborhoods. You'll find quaint riverfront streets lined with boutiques, funky shopping and dining districts, live music venues, sidewalk cafes and sleepy surfer towns.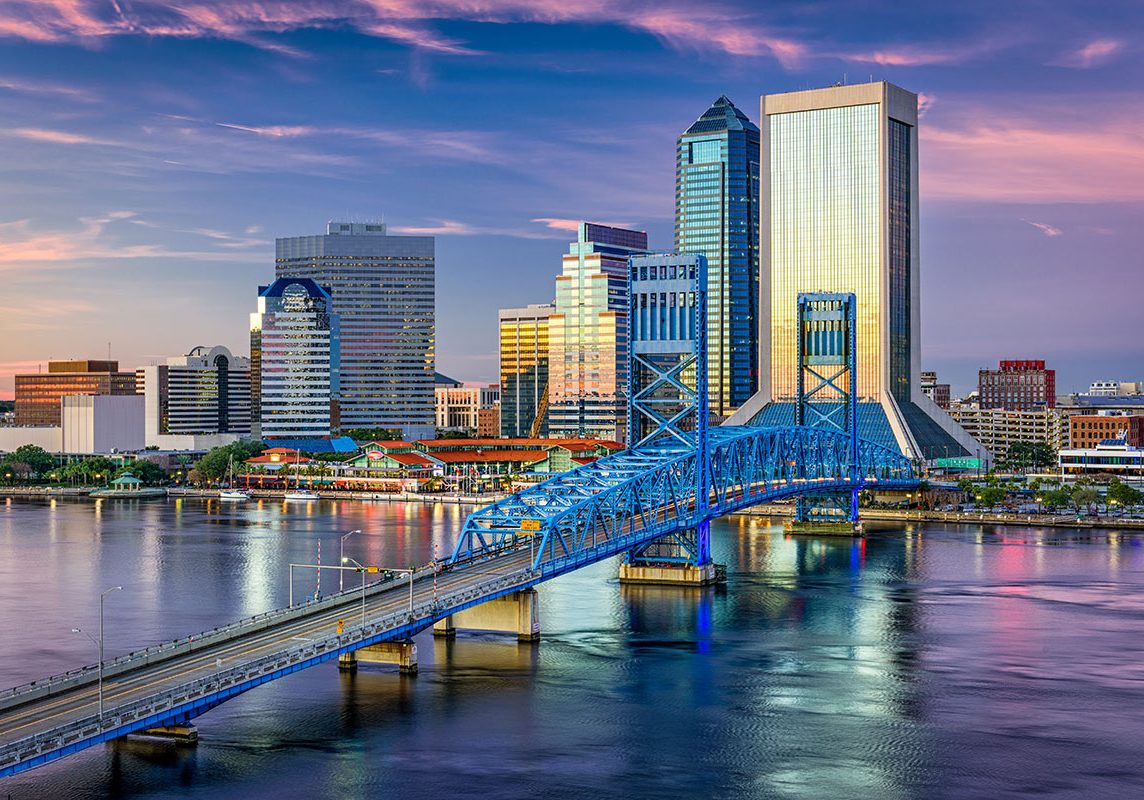 Enjoy Living Where You Work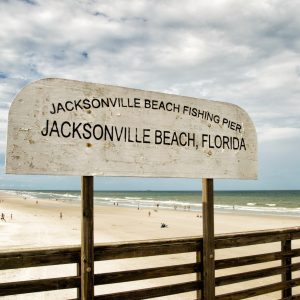 The abundant parks, waterways, and ecological preserves in Jacksonville provide an unforgettable opportunity to escape city life and get active in nature's playground!
Get to know the birds, plants, and animals that inhabit our wild and untouched state parks and nature preserves. Hike, bike, or run on miles of shaded trails or experience the great outdoors with an evening of camping. For an unforgettable wildlife adventure, bring the whole family to one of our many animal-related attractions.
Jacksonville proudly boasts the largest urban park system in the country with more than 80,000 acres including 400 city parks, seven state parks, two national parks, and dozens of gardens and arboretums.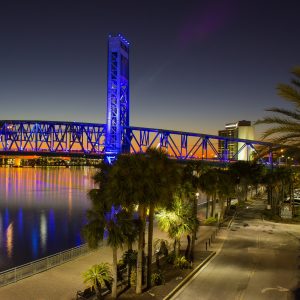 Entertainment & Nightlife
A night on the town in Jacksonville, FL could take you any number of colorful directions. The city is a diverse metropolis full of bold style, and a casual authenticity all its own. From the beaches to downtown you'll have plenty of options to choose from depending on your whim.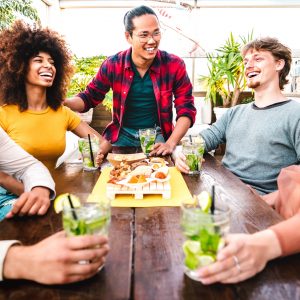 Good Eats in Jacksonville
Get those taste buds ready for a new delicious experience only in Jacksonville. No other Florida city has more unique flavors than Jacksonville, a melting pot of cultures and tastes, with a thriving culinary culture pioneered by local chefs that have been nationally and internationally trained. Jacksonville's food scene is an eclectic hybrid of inspired casual elegance and classic southern comfort, infused with the flavors of the coast and a dash of international flair.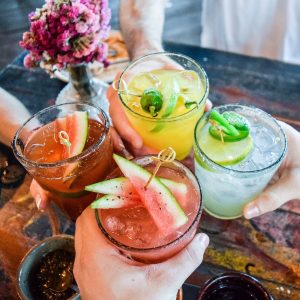 Good Drinks in Jacksonville
In the bustling city of Jacksonville, Florida, there are an endless and vibrant selection of incredible restaurants, pubs and nightclubs. And a top attraction for tourists from all over the globe is Jacksonville's superb cocktail bars, establishments which effortlessly blend the old with the new to create innovative, refreshing and invigorating liquor concoctions.