Ready to Start Your Own Adventure in Miami?
Miami is a melting pot of culture, celebrating its diversity through food, art, and entertainment. Though just one city, it represents destinations all over the world.  Culture, endless amenities and entertainment, and easy access to nature combine to make Miami a great place to live!
Picking a neighborhood
Miami neighborhoods make up a colorful tapestry of eclectic, interconnected districts and diverse communities that add their own flavor for a one-of-a-kind vacation experience.
Miami Beach stretches for miles with white sand and rolling waves, while sophisticated Downtown Miami transforms into bohemian charm at Coconut Grove. The clean and modern architecture of the Miami Design District melts into the colorfully artsy streets of Wynwood. Visit heritage neighborhoods like Little Havana, Little Haiti and Historic Overtown to explore unique experiences and historic richness then travel to South Dade for it's multitude of National Parks and great outdoor spaces.
From north to south, the rich neighborhoods of Miami and Miami Beach branch out in every direction with picturesque and eclectic streets that are brimming with charm, history and character.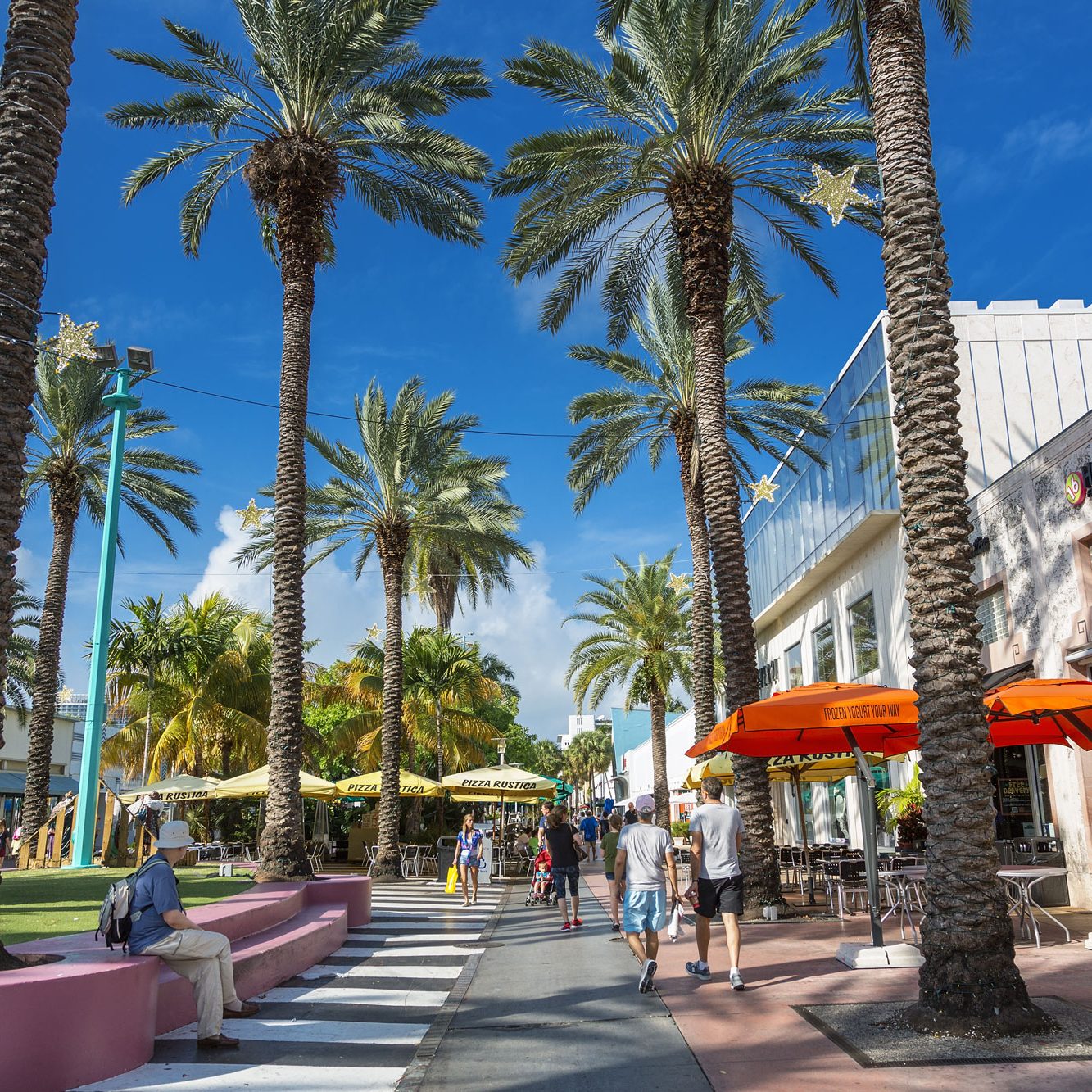 People to Meet, Places to Be!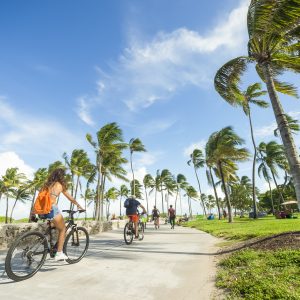 Calling all nature lovers! Outdoor fun in Miami includes more than 263 Miami-Dade County Parks and two national parks – just to start with. There are worlds of flora and fauna hidden in the tropical oasis that is Greater Miami. While you're surrounded by lush green everywhere in Miami, there are must-sees for anyone looking to get some fresh air and disconnect a bit.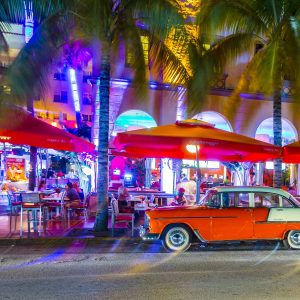 Entertainment & Nightlife
While the days in Miami might be beautiful, the nights are what make it Miami.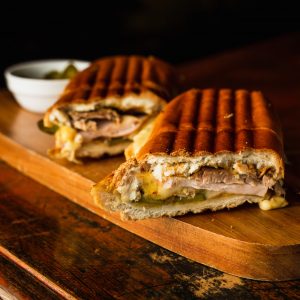 It's an exciting time for the Miami dining scene. From farm-to-table restaurants, trailblazing local chefs and authentic Latin American cuisine, your taste buds will be tantalized.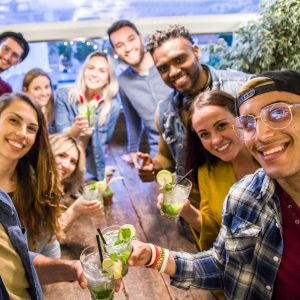 Miami's bar scene offers everything from the sounds of Latin music and the pink South Beach palette to waterfront opulence. Whether you want to chill out on a rooftop overlooking Biscayne Bay or fancy somewhere a little more divey, Miami has what you're looking for